Be Here now
A Place to Vibrate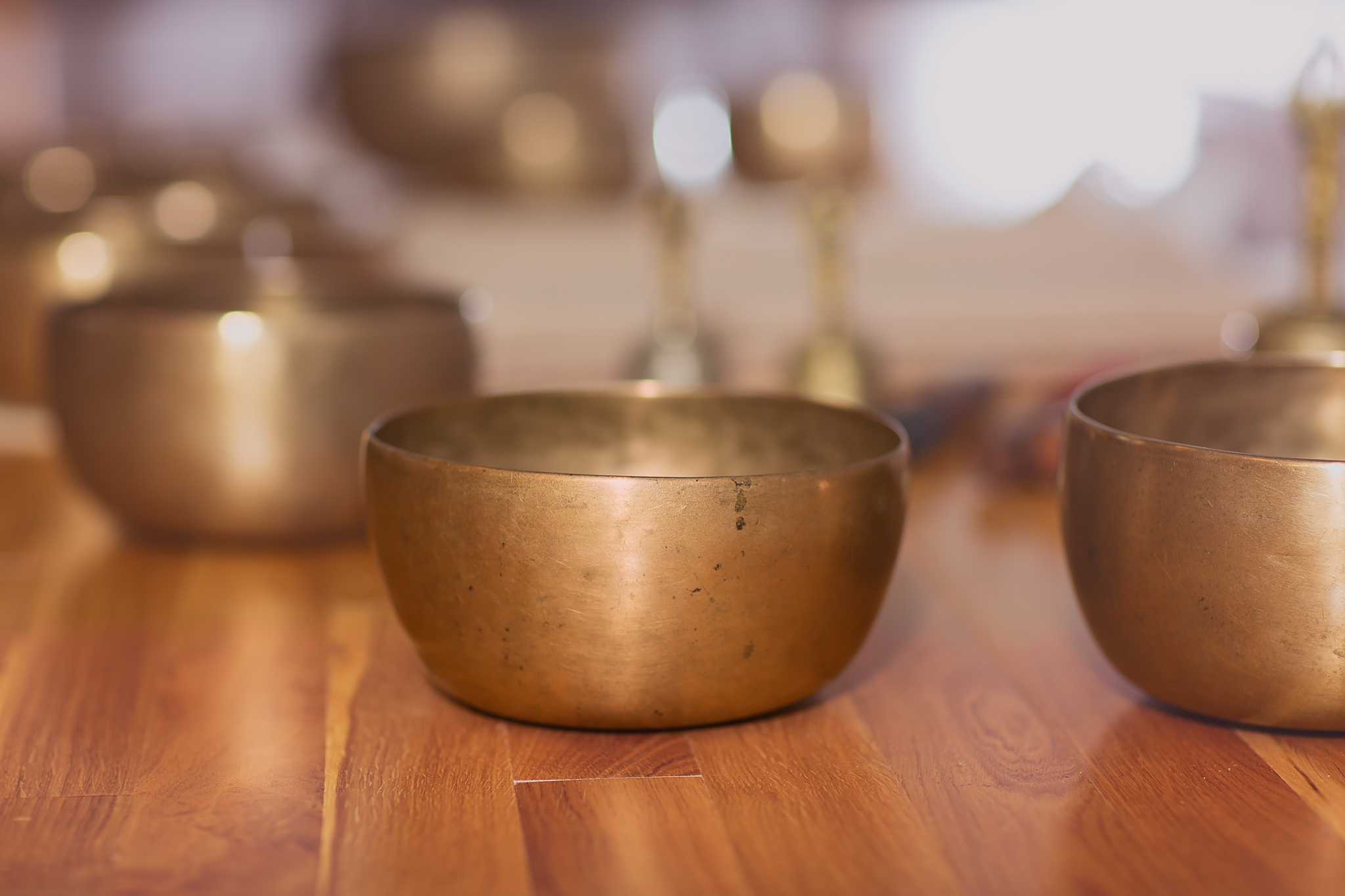 Heal with Sound offers personal, individual, vibrational care in a private space or in the space with others receiving the same. The benefits are exponential -- similar to the difference between meditating alone and meditating in a group, where the vibrational frequency is exponentially heightened.
"Sandra helped me heal years of ancestral pain that I had been holding. Through sound and intuitive guidance, she has opened doors for me that I never knew existed."
— OMAr
Sandra Saiontz has been a Healing Arts practitioner for more than 28 years, 17 of which included Therapeutic Massage. She also owned The Spirited Gourmet, a natural foods catering company, and is the founder of Sacred Song Sound Healing LLC, now Heal with Sound LLC and YogasYoga.

Read More →
"I have remote phone sessions with Sandra every month. My life has gotten infinitely better. I am so grateful for this healing and for Sandra."
— AYANA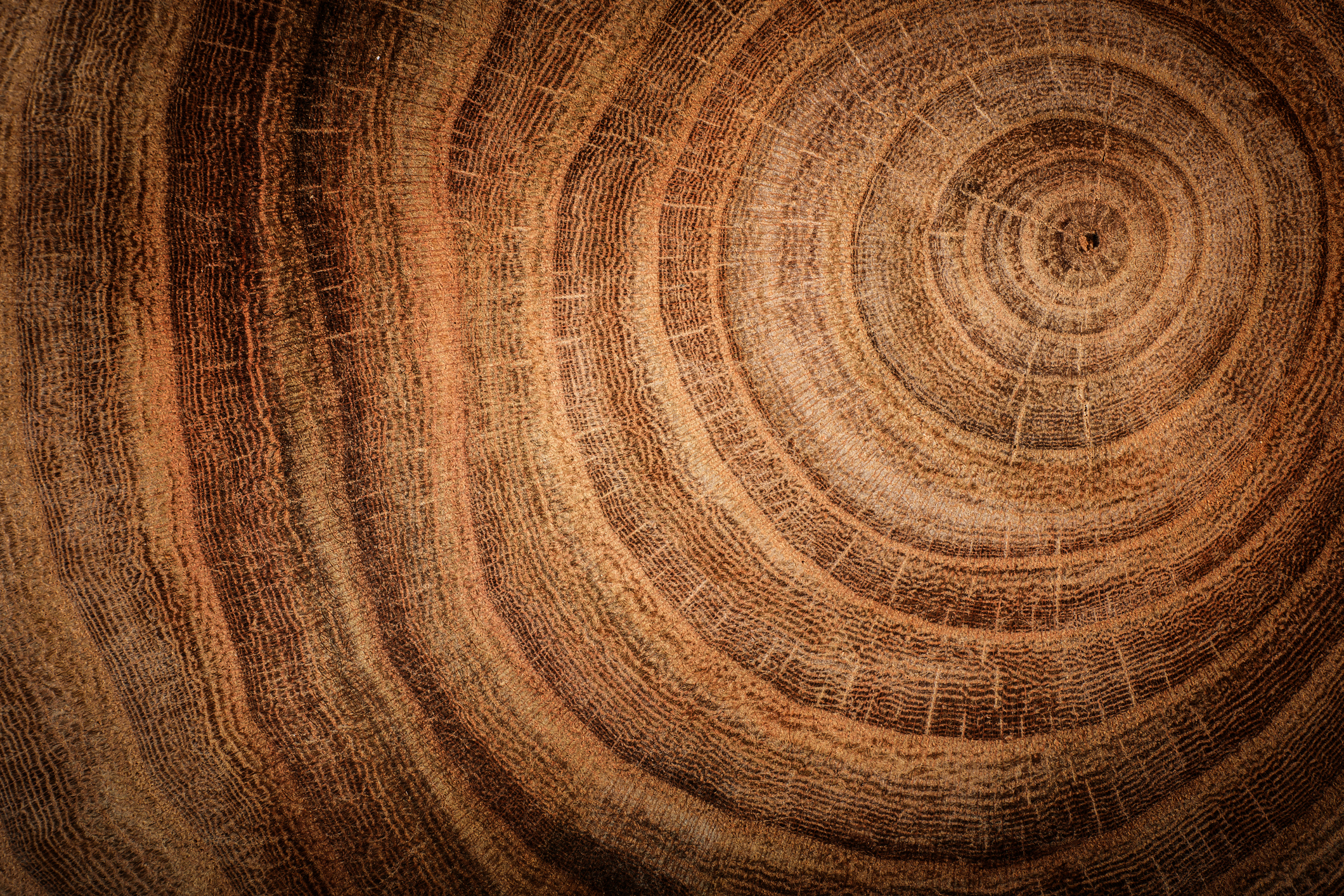 Sessions begin with a full assessment of your vibrational system. Once complete, you will lie upon a massage table. Bowls are placed on and around your physical body. You will experience the vibrations and sounds of the bowls precisely affecting your physical and vibrational bodies. During these sessions and with your permission, a light touch may also be used upon the body to further support your energy system and to direct the sound.